Deploy your CDC COVID-19 management plan in as little as 72 hours.
Show me how
Your strategy.
Your talent.
We help you win!
Every organization has a playbook.
Flawless execution of the playbook is what differentiates the winners.
Similar to top performing sports teams, prioritized FOCUS, dedicated ACTION, and real-time performance FEEDBACK are the foundation for winning performance in your organization.
SOAR provides you the winner's edge. We supply the tools and support necessary to help you make sure the right things are done right!
Click to see how we help &gt&gt
Choose the approach that's right for your organization.
What are clients saying?
We invite you to hear the stories from some of our recent clients…
Dr Charles Peck,
(Recent) President &amp CEO Piedmont Athens Regional Medical Center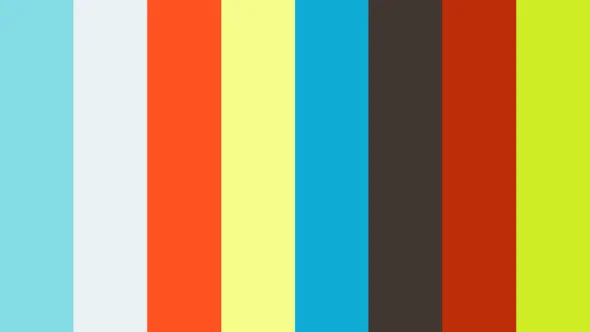 Kim Bordenkircher, MBA, BSN, RN
CEO Henry County Hospital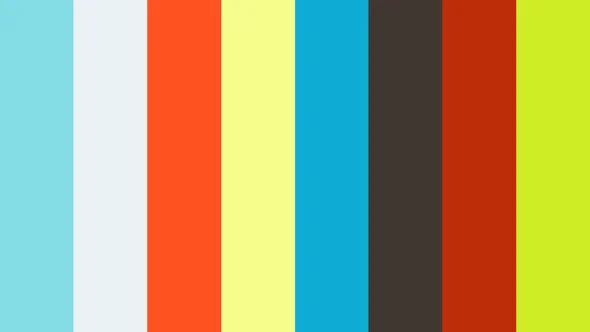 Ready to optimize performance?
Learn how to start implementing your Strategy Execution System.